30/V/2014
Dear friends! 
Conversation club "Let's Talk!" goes on a vacation in June. Meet you again in July and have a nice summer!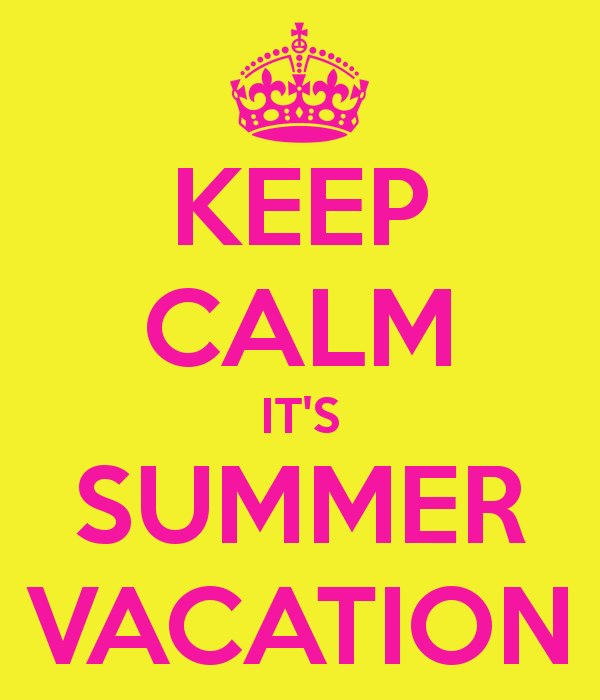 4/V/2014
SUMMER SEASON OPENING – GREAT BRITISH PICNIC, MAY 30
Hey guys! Guess what?! 

At the end of May the Great British Picnic is coming again! Come rain or shine, on sun-baked grass, we're out there soaking up the Latvian early summer.
The picnic is a relaxed, carefree event precisely because you can simply savour the setting, repast and company. 

Planning your picnic (just to help you remember the things):
- Something (comfy) to sit on;
- Something to eat;
- After sun/umbrella (well, you never know).
Where: AB Dambis
When: 30 May at 19:00
No entrance fee. No registration needed. Everyone is welcome!


Contact: + 371 297 44 333 (Elena)

13/IV/2014
Hey guys! Now we offer the world's healthiest snack – baby carrots, cherry tomatoes and other veggies! (sure we don't mind if you bring some cookies…

)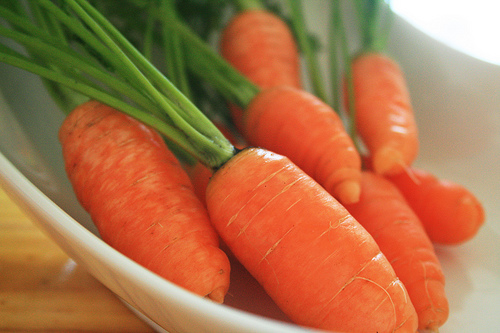 1/III/2014
BIRTHDAY PARTY! MOVIE NIGHT
And the Birthday Party continues! On March 3 it'll be one year since the club's 1st meeting! Want to celebrate our anniversary with us? Get ready for a movie night! Few marvellous short films which we'll discuss afterwards. Tea and cookies are available, but feel free too bring anything you like (Popcorn? :))
So, what's on?
Hotel Chevalier, 2007 (featuring Natalie Portman)
A nice romantic film
Steve, 2011 (featuring Keira Knightly)
Comedy
A Trip to the Moon, 1902
The first science fiction film (silenced)
All films are in English and with subtitles.
Free entrance.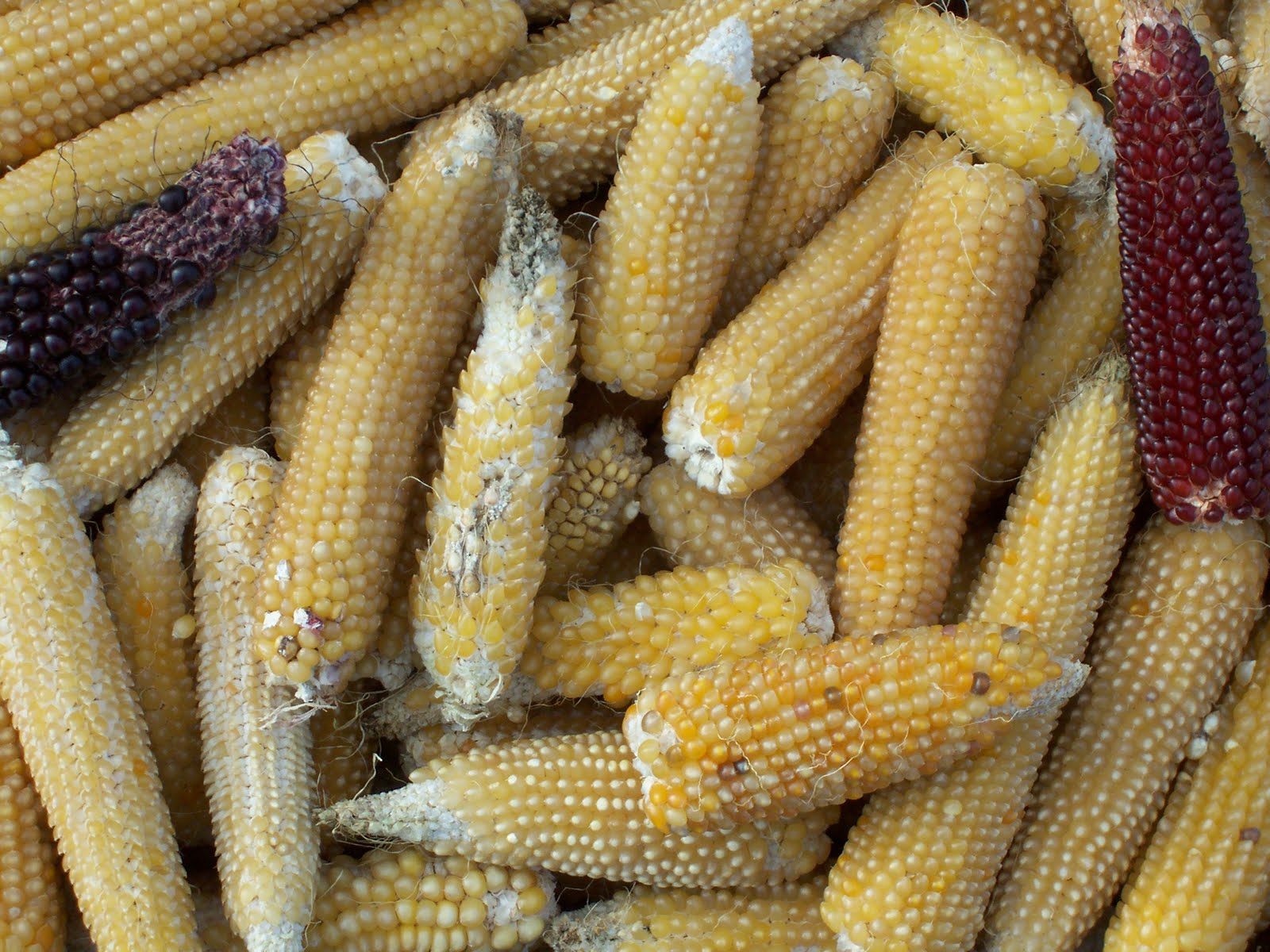 20/II/2014
Tasty Tuesdays
So it finally happened! No more gray Mondays, hooray for tasty Tuesdays!
From now on we meet every Tuesday from half past six till eight o'clock.
 
15/II/2014
Hey guys!
On March 3 there'll be one year since the club's 1st meeting! Let's celebrate our Birthday together! Be prepared for two Fridays of anniversary!
First one, February 28 night, will be in the Old City – KIWI BAR on 7 Skarnu street! We'll meet at seven o'clock and spend time in an friendly atmosphere. Hot debates, cold drinks and lovely music are waiting for you!
There is no entrance fee but please note if you want to eat or drink something you need to buy it for yourself.
The second part of club's Birthday will be on March 7. We'll let you know about it a little bit later.
See you!

27/XII/2013
Hey, guys!
This Monday is the day just on the New Year's eve so it's a day off.
We wish you a happy New Year! May good luck pursue you each morning and night.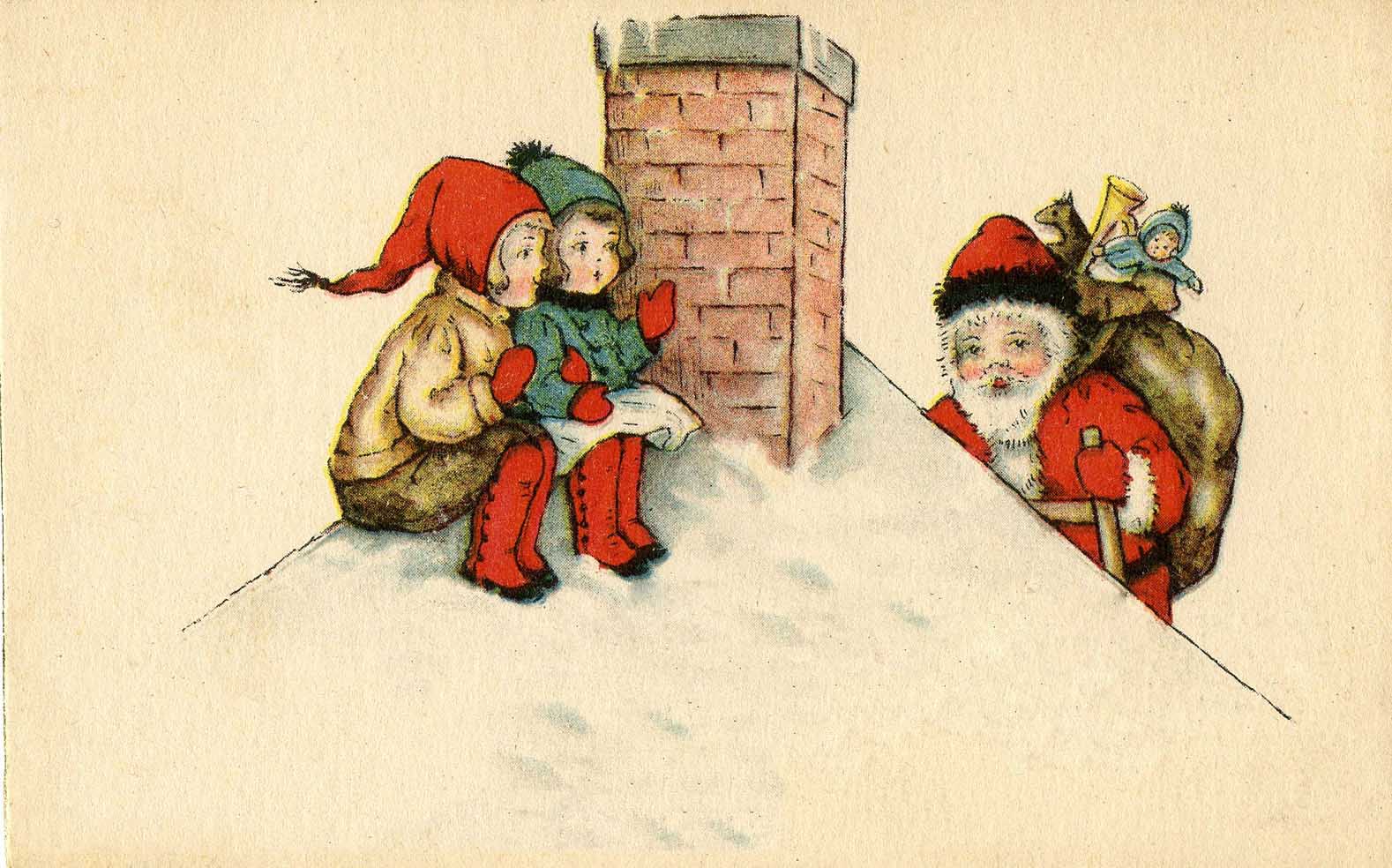 14/XII/2013
Tasty Announcement
Winter holidays are coming! This year we'll meet just before Christmas, on December 23, and Let's Talk! conversation club have prepared something for you. It's a rum soaked Christmas cake! Everyone is welcome!

13/XI/2013
Hey, guys! Next Monday we're celebrating the Declaration of Independence day, so November 18 is a day off. See you a week after, on November 25.
1/VIII/2013
From August we meet every MONDAY at 18:30 (not FRIDAY!). See you!

 29/VII/2013
Conversation club "Let's Talk" is glad to invite you on a great British Picnic!
A plaid, wicker baskets, linen table cloth and crockery – they'll be useful this time!
We meet on the first sunny Friday of the last summer month – 2nd August at 18:30!
Tryst – the fountain by the Kongresu Nams (corner of Valdemara Street and Kalpaka Boulevard).
Picnic spot – Kronvalda Park.
Event's language – English
In order to create a British atmosphere you can take bonnets, hand fans and traditional attribute of any British picnic – candles!
If you want to have a great time outdoors in a friendly company or simply have a snack – you're welcome!
Your picnic essentials:
Something to eat
Something (comfy) to sit on
Extras:
Wet wipes, a binbag, etc;
Insect repellant.
Schedule:
18:30 – 18:40               Meeting
18:40 – 18:50               Introduction
18:50 – 20:00               Games, riddles, chatting, eating, having fun
 Contact number (+371) 297 44 333
See you!