Hey guys! Guess what?! 

At the end of May the Great British Picnic is coming again! Come rain or shine, on sun-baked grass, we're out there soaking up the Latvian early summer.
The picnic is a relaxed, carefree event precisely because you can simply savour the setting, repast and company. 

Planning your picnic (just to help you remember the things):
- Something (comfy) to sit on;
- Something to eat;
- After sun/umbrella (well, you never know).
Where: AB Dambis
When: 30 May at 19:00
No entrance fee. No registration needed. Everyone is welcome!


Contact: + 371 297 44 333 (Elena)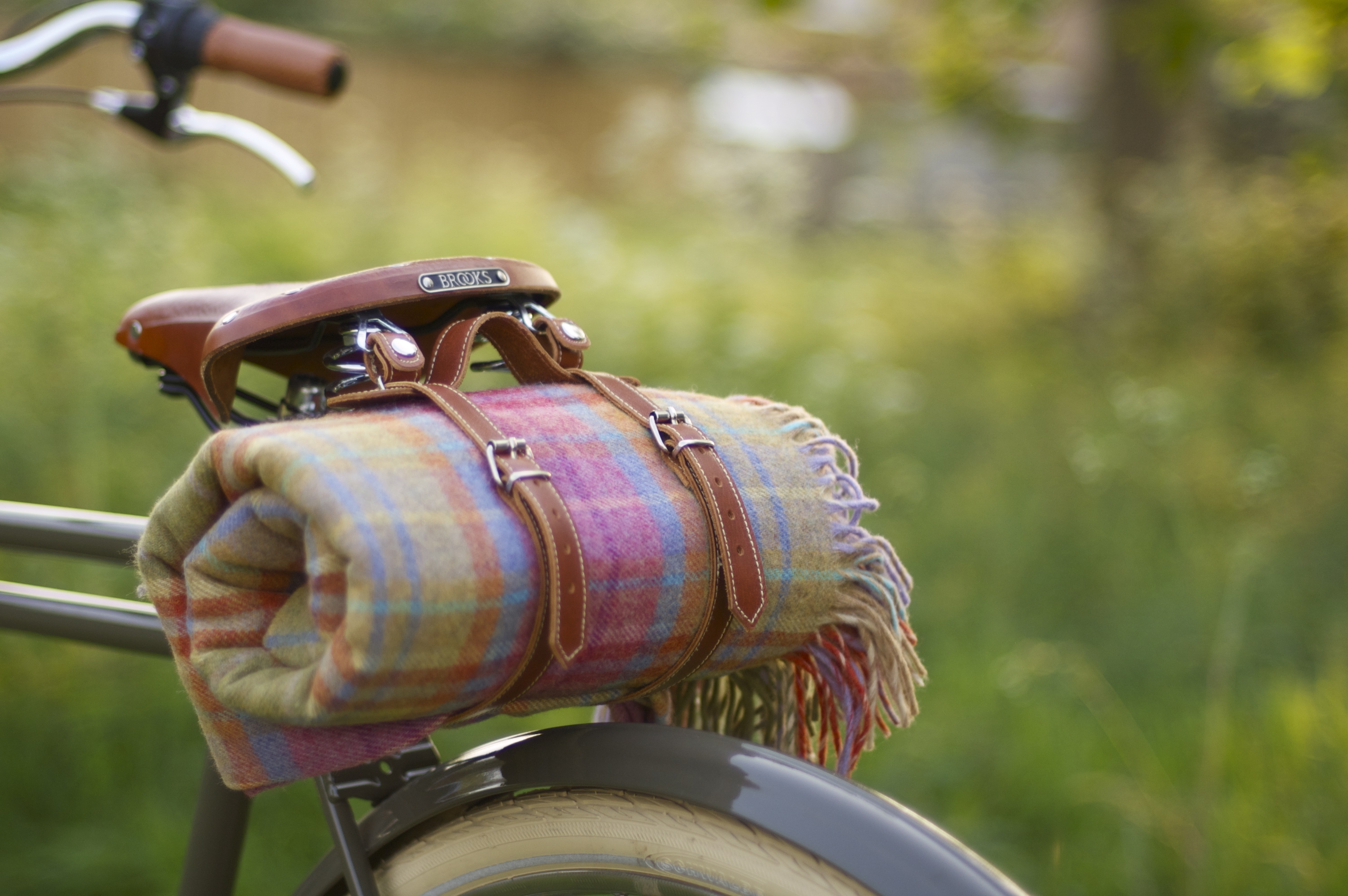 Comments
comments